Air Duct Cleaning Services Columbus, Ohio
$50 Off Air Duct Cleaning Services
Receive $50 off any whole house air duct cleaning services.
We're the Talk of the Town

"If you are looking for a super carpet cleaning job, call Clean Extreme. I would recommend them to anyone. I have a baby, a toddler and two cats… Believe me… I have a lot of stains on my carpets. Clean Extreme was able to get all the stains out and I'm completely satisfied with the results. They were very patient and polite. There's nothing better than a clean carpet."
Denese M | Dublin


"I had both of our furnaces cleaned and inspected. The 3 gentleman were on time, looked professional and best of all walked me through the entire process. If you are looking for a reliable service that promises what they quote… look no further."
Ryan G   |   Dublin

"Both technicians were extremely polite and professional. They took the time to thoroughly explain the process they were using to clean the air duct system in our house. They made a few additional recommendations but used no high pressure sales pitches. That was refreshing! Both of these individuals are commended for a job well done. Thank you."
Rhonda K | Hilliard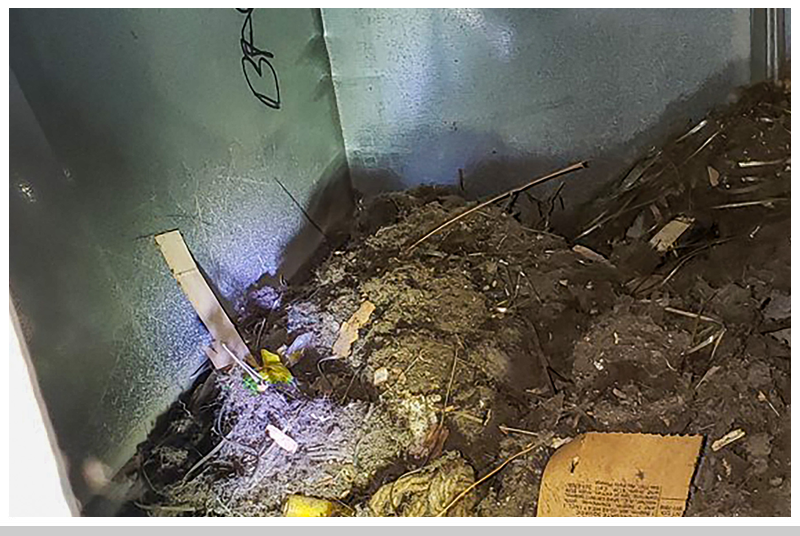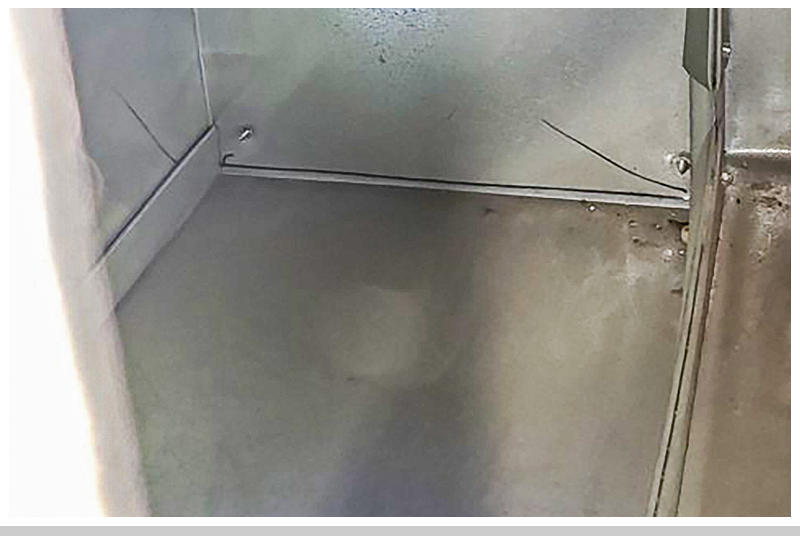 Improve Your Air Quality Immediately.
The average home in Columbus, Ohio collects up to 40 to 50 pounds of debris, dust and allergens inside the air ducts throughout the house. Every time you use your air conditioner or turn on the heat, you end up circulating all of those pollutants through the vents, which ultimately make their way into your lungs. Our professional team of certified technicians right here in Columbus will get your air ducts in proper shape and vastly increase the air quality of your home.
Did you know indoor air has been found to be up to 70% more contaminated than outside air and that half of all air-borne illnesses are caused or intensified by indoor air pollutants? What could be worse than that? Also, children are at higher risk of being affected by poor indoor air quality than adults in the same home. By having your air ducts cleaned by our certified professionals, you'll be doing all that you can do to efficiently and cost-effectively make your home a safer and healthier environment.
We offer free Furnace Inspection to verify if the furnace needs to be cleaned or not. If the unit is dirty we offer furnace cleanings at a flat rate of $99 when added on to your Duct Cleaning Package.